Let us help you reach your financial goals!
Trusted Financial Advisors. Dedicated to their communities.
John A. Post II
John Post joined his father, Jack's, investment group at Prudential, back in the early 1980's. Since then, John has devoted more than 30 years to managing and growing wealth for Western New York families. John's focus has always been on the stock market, with a particular emphasis on small cap growth companies.

John graduated from Elmira College in 1980 with his BS in Business Management. John has also taken graduate-level courses at both Villanova and Rochester Institute of Technology in accounting and income tax preparation.

John holds the following FINRA licenses: Series 3 Commodity Futures Contracts, Series 7 Investment Representative, Series 63 State Registered Representative, and Series 65 Uniform Investment Advisor. John is also licensed to provide investment and insurance support in many other states as needed.

A lifelong Rochester resident, John has been active on the Board of Governors at Oak Hill Country Club and has long been a member of the Alumni Council at McQuaid Jesuit High School. He has also served and volunteered with numerous charitable organizations, including Habitat for Humanity, the Cystic Fibrosis Foundation, and the Muscular Dystrophy Association.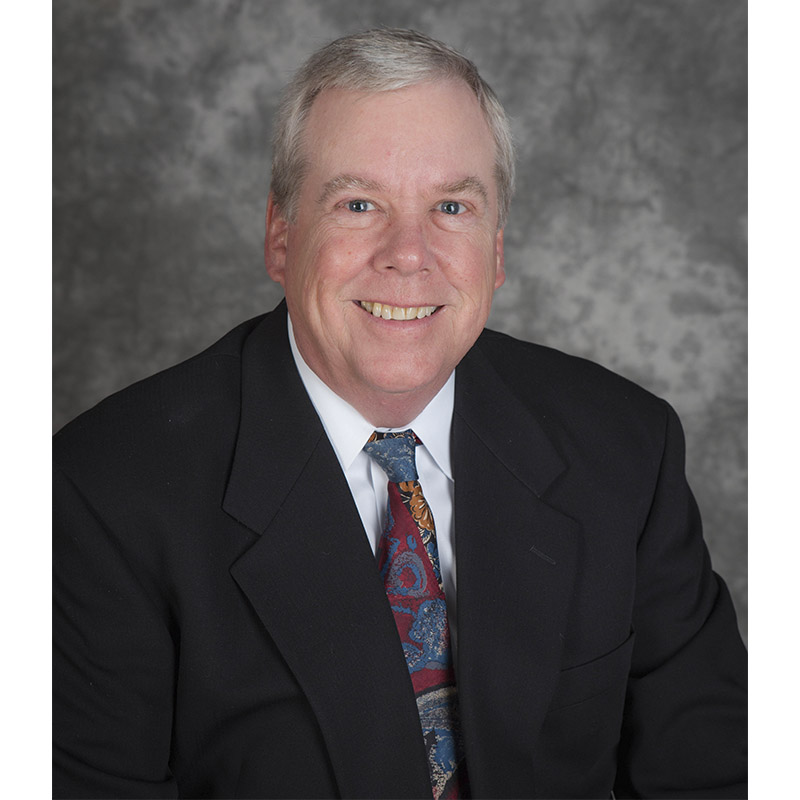 David P. Resch
Mr. Resch is a co-founder of Post Resch Tallon Group (PRTG), along with Mr. John A. Post II and Mr. Kerry P. Tallon. With more than 40 years of experience in the financial and investment industries, Dave actively manages the administrative aspect of the firm along with assisting many long-term, loyal clients. Dave's primary responsibilities include operations management and strategy development. He specializes in structuring portfolios, asset allocation, saving taxes for clients, fixed income investments (especially tax-free municipal bonds), and lifetime income solutions. Dave truly enjoys managing portfolios, doing research on economic trends, and reviewing the constant stream of new products and services which can benefit our clients.

Dave holds the following FINRA licenses: Series 7 Investment Representative, Series 63 State Registered Representative, Series 65 Uniform Investment Advisor, and the less common Series 53 Municipal Bond Principal. Dave is also licensed to provide investment and insurance support in many other states, as needed.

Dave graduated in 1973 Cum Laude with his BS in Economics and a minor in Business Administration from St. Bonaventure University, and several years later graduated Summa Cum Laude from Rochester Institute of Technology with his MBA in Finance.

Dave enjoys golf, travel, theater, movies, and sports' spectating, especially his Bonnies' college basketball and the Buffalo Sabres. He has coached girls fast-pitch softball for the Pittsford Little League and has volunteered his time with the Board of Directors for the Peter Castle Foundation and Monroe Golf Club. Dave currently serves on the Monroe Invitational Championship tournament committee, which supports amateur golf.

Dave grew up in Rochester and currently enjoys living here with his wife Diane.
Kerry P. Tallon, CFP®
Mr. Tallon is a co-founder of Post Resch Tallon Group along with Mr. John A. Post II and Mr. David P. Resch. Mr. Tallon has been in the investment industry for over 25 years. As the firm's principal, chief compliance officer, and as a certified financial planner, Kerry works to ensure each client's financial goals are aligned with their investment objectives and financial plan.

Kerry holds the following FINRA licenses: Series 6 Mutual Fund and Variable Annuities Registered Representative, Series 7 Investment Representative, Series 63 State Registered Representative, Series 65 Uniform Investment Advisor, and Series 24 General Securities Principal. Kerry is also licensed to provide investment and insurance support in other states as needed.

Kerry graduated with his BA in Economics and Finance from SUNY Potsdam.

In his free time, Kerry enjoys coaching his daughter's basketball team, playing golf, and spending time with his family. Having served on several boards, achieving his Eagle Scout, and being a devoted father and husband, Kerry uses an ethical foundation in both his professional and personal life.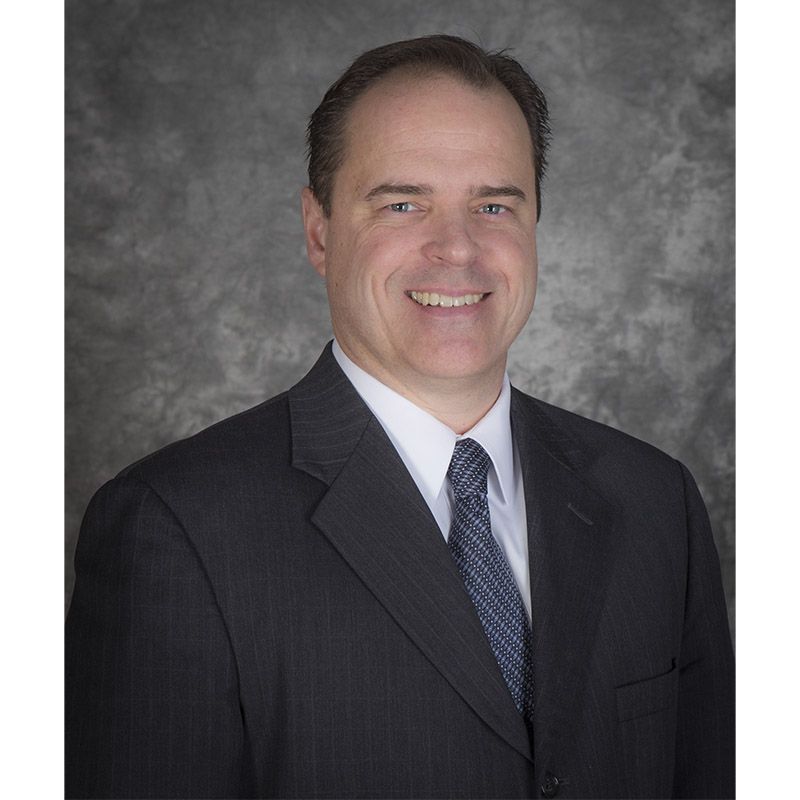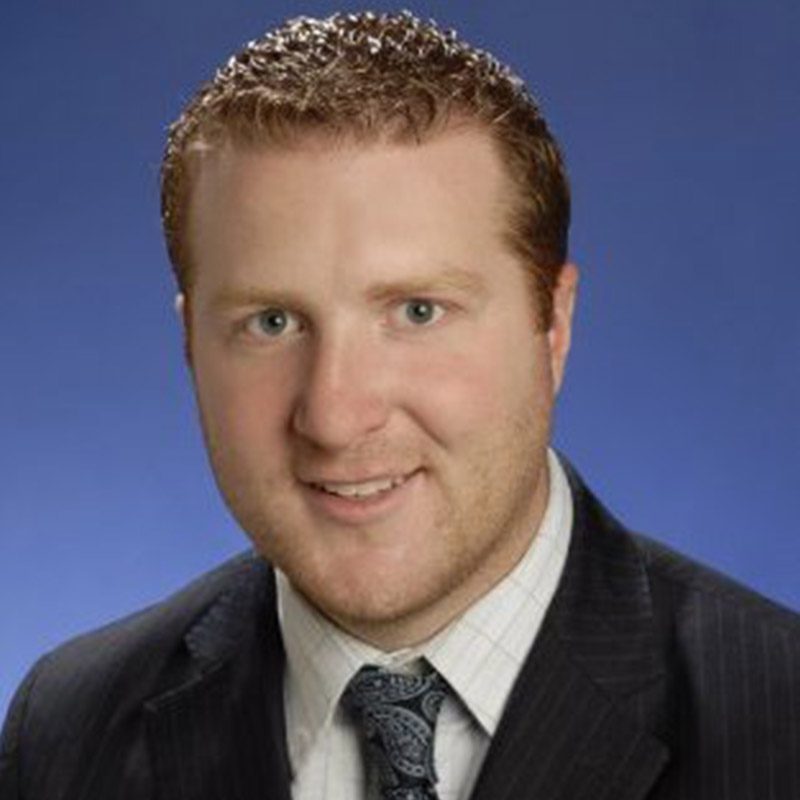 Ryan Wegman
Ryan joined Post Resch Tallon Group in late 2016 as a Portfolio Manager.

Mr. Wegman brings with him eight years of experience as an investment advisor representative with Hornor, Townsend, & Kent. He holds series 6, 7, 63, and 65 licenses and is licensed in various states where his clients reside.

Ryan is a believer in value investing, and actively employs that strategy while working to grow his clients' wealth and/or provide income. He is a devoted student of global economies, markets, and economic trends, taking all into account when making investment decisions relative to the accounts he manages. Ryan has joined the PRTG investment committee and looks forward to providing his analysis and insight to our advisory clients.

Ryan graduated from Nazareth College with a BA in Business Administration, focusing in economics and finance. He is a lifelong Rochester resident and graduated from Penfield High School. He played collegiate golf at Nazareth while achieving all-conference honors in three of the years.

Ryan is a member of the School of Management and Finance Advisory Councils at Nazareth College. He has volunteered and served on numerous charitable committees, most recently with the National Kidney Foundation. In his spare time, Ryan continues to play golf competitively. He is a member of the golf committee at Irondequoit Country Club in Pittsford, New York, his home club.
LaVon Scherer
Client Services/Operations Manager
LaVon joined Post Resch Tallon Group, Inc. in July 2015. She administers and monitors the company's individual and corporate clients. LaVon brings with her strong communication and organizational skills required to effectively oversee clients' accounts and maintain relationships with clients and business associates at Post Resch Tallon.

LaVon obtained her New York State Life & Health Insurance License. She has 25+ years of experience in the financial industry. LaVon has two daughters and one granddaughter. LaVon is a passionate gardener, an avid St. Louis Cardinal Baseball fan, and loves to travel and cook in her spare time.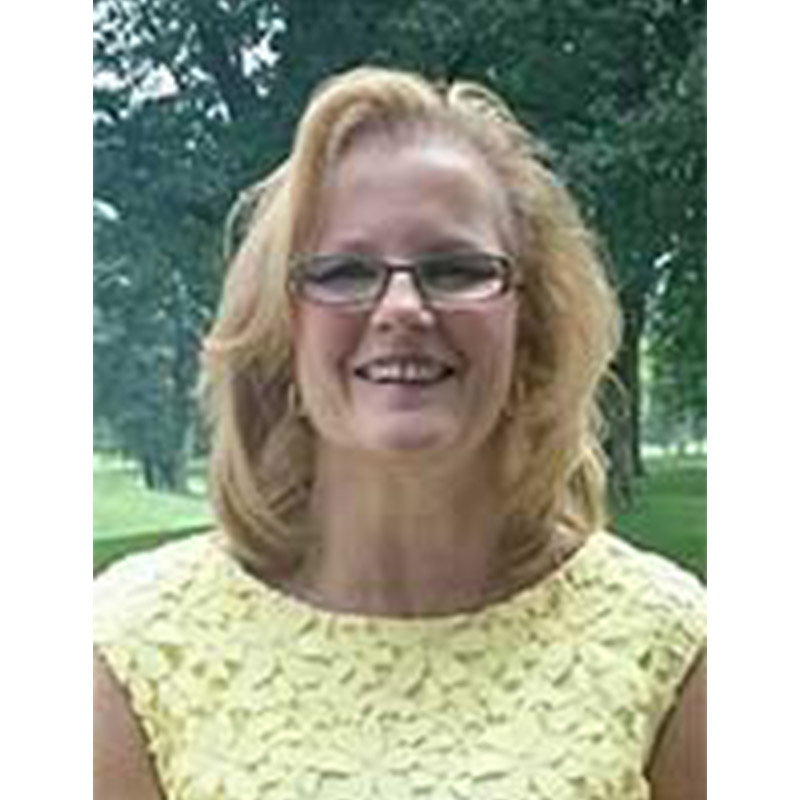 Independent Financial Advisors
Bill Abbott
Independent Financial Advisor
Bill Abbott has been an independent financial advisor for over 20 years and has been working in the Post Resch Tallon Group office since December 2008.

Bill earned his insurance license and Series 6 mutual fund license while working at Rochester Community Savings Bank and M&T Bank from 1988 through 1999. Having worked almost every position in the banks, Bill ended his career as a Branch Manager at Charter One Bank. After that he took a position as an investment advisor with A. G. Edwards & Sons and built a strong client base during the difficult investment years of 2000-2002. As the market settled, Bill focused on helping clients understand the basic tenets of investing. By discussing clients' desires and gaining trust, Bill focuses on a plan that fits the individual whether they want capital growth, income, or a mixture of both.

The greatest excitement in Bill's job is looking at the big picture for his clients, helping them understand and manage their income and bills. Bill reads as much as possible about every aspect of the market from gold to small capitalization stocks and US companies to emerging markets, to help build the proper asset allocation.

Bill and his wife, Laura, are Fairport residents. Now that their three children are grown, Bill follows his passion for golf and making his game better by working a couple of days in the golf department at Dick's Sporting Goods in Victor. Laura and Bill like to hike and take walks in their neighborhood, enjoy cooking, and built a community-sharing library that sits in their front yard. Bill has coached soccer for the Perinton Recreation Center and baseball in the Fairport Little League; he has also served on the parish council for his church. Volunteering at area golf tournaments is one small contribution and extracurricular commitment Bill has made and counts helping at the Ryder Cup, the LPGA at Locust Hill, and the Senior PGA as the highlights.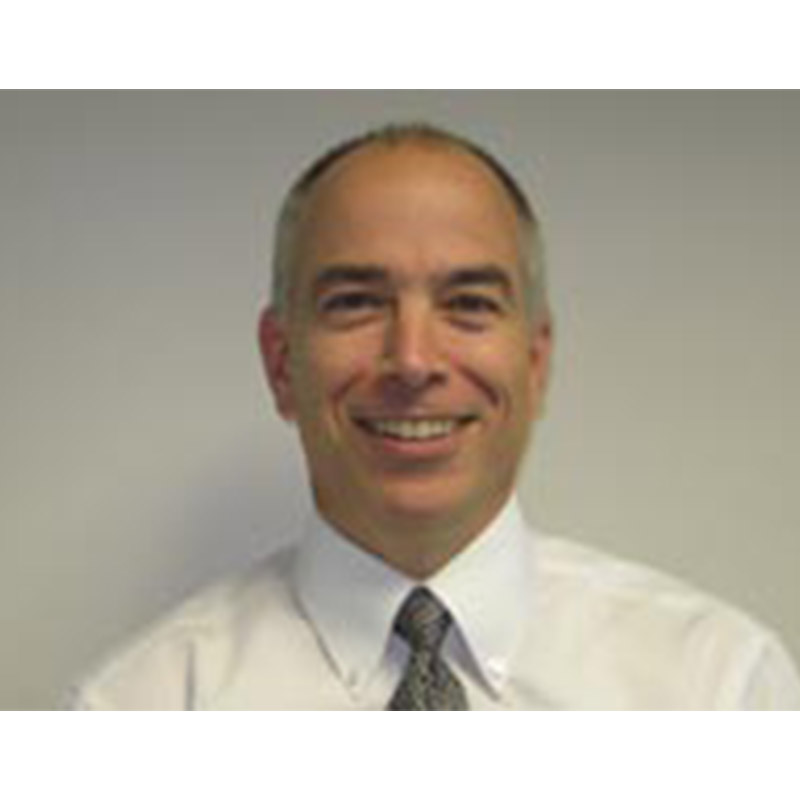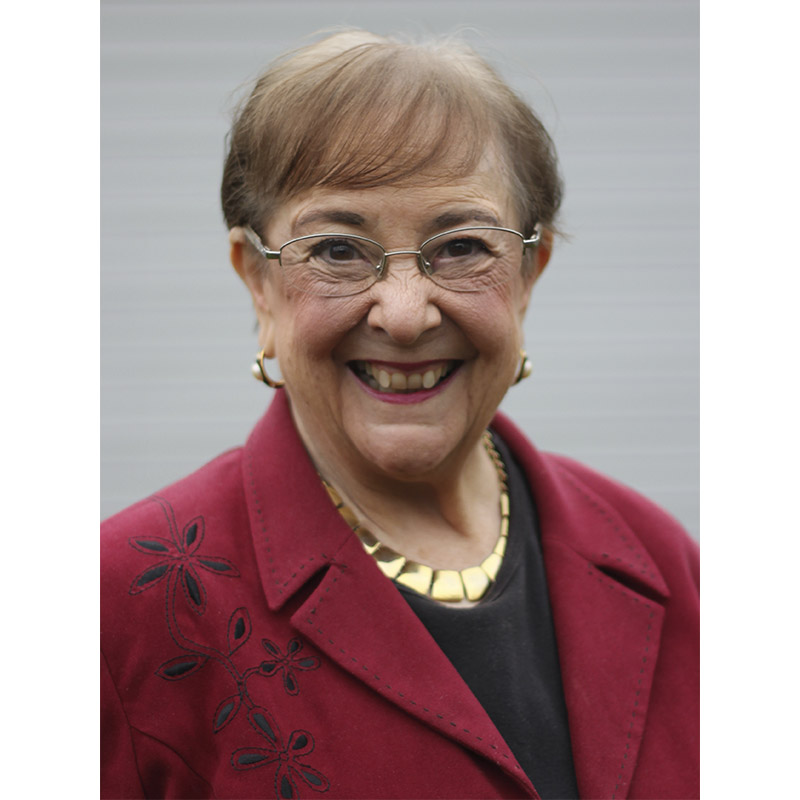 Carol Jo "C.J." Bullen, LUTCF
Registered Representative
After a varied 20-year career in education, C.J. entered the financial services field at the invitation of her own consultant in 1982. C.J. obtained her Life and Health insurance licenses along with her Series 7 Investment Representative and Series 65 Uniform Investment Advisor licenses so she could offer a wide array of financial products to suit her clients' needs.

C.J. began working with school teachers, setting up 403(b) plans and assisting with other financial and insurance needs. She has grown her business with a diversified client base and continues to build portfolios for future incomes, current incomes, and legacies for her more senior clients.

C.J. worked with Essex Investment Group in Rochester, New York from its inception in 1986. In 1991, she began working through Essex relationships with credit union branches in Rochester and commercial bank branches in Marion and Nunda, New York. When the laws allowed those institutions to offer the same services in 1992, C.J. opened her office in Nunda to continue to serve her Livingston County clients.

Since C.J. joined the Post Resch Tallon Group in 2016, she feels like she's part of a family again. She works from her own office space in Linden Oaks where she's taken care of her clients' needs since 2003.

A former Nunda Rotary club member, C.J. was the club's secretary from 1999 until 2016, also serving on the Board of Directors during those years. An important part of C.J.'s life was volunteering through that international service organization.

An avid Sweet Adeline since 1974, C.J. has served as the Assistant Director for both the Rochester Chorus and her current Image City Sound Chorus, while also enjoying performing with multiple quartet combinations.
Wendy L. DeVinny, MPA
Registered Representative, Tax Preparation and Planning with WLD Financial
Ms. DeVinny joined Neubert Financial Services in 2008 and has over 24 years experience in the banking and financial services industry. She is committed to delivering exceptional customer service and building relationships. Working and living by this philosophy brings out her passion for helping others plan and achieve their financial goals and dreams. Wendy develops, implements, and monitors investment strategies and portfolio modeling.

Wendy has the following FINRA licenses: Series 7 Investment Representative, Series 6 Mutual Fund and Variable Annuities Registered Representative, Series 63 State Registered Representative. She also is licensed in the State of New York to sell Life, Health, and Accident Insurance. Wendy has passed the IRS Registered Tax Return Preparer competency examination, which designates her as a registered tax preparer by the IRS.

Wendy graduated from the State University of New York at Brockport with a Masters in Public Administration, majoring in Management and Women's Studies. She also holds a BS in Criminal Justice from SUNY Brockport.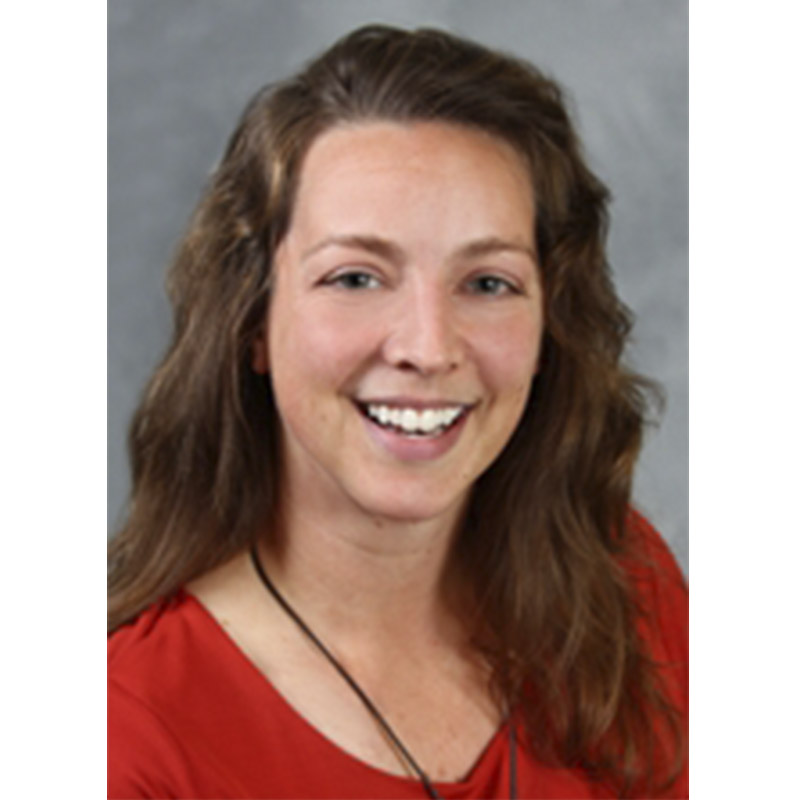 Robert Levine
Independent Financial Advisor
Rob Levine was born and raised in Rochester, New York and began his career in financial and investment planning in 1993. For over 25 years he has grown his practice based on honesty, integrity, and building relationships with clients that is essential for planning to meet their financial goals. Many of his clients have been with him for over 20 years and he is grateful for their faith and trust over the decades. His relationship with Post Resch Tallon Group has been very satisfying over the last 12 years.

Rob has volunteered most of his adult life, first with the American Cancer Society in the 1990s and currently with Citizens Climate Lobby, helping to mitigate the effects of global warming. Rob was also a volunteer coach for his children's teams in softball, soccer, lacrosse, and ice hockey, from grade school through their high school careers.

His proudest achievement to date is his family. Rob has been married for over 35 years to his high school prom date. They have three wonderful adult children, two sons-in-law, one beautiful grandchild, an aging Golden Retriever, and a rescued Pyrenees Mountain Dog who was their COVID puppy. His only wish would be that at least one of his children would move closer to Rochester!
David A. Locurcio, LUTCF
Registered Representative
Mr. Locurcio has over 42 years experience in the financial services industry, serving in the capacities of Financial Advisor, Financial Industry Union Representative, and Sales Manager and District Manager for the largest financial services operation in the world. He feels his greatest satisfaction comes from working with both individuals and businesses in the role of financial architect in helping them design their financial "dream house" and together selecting the right investment contractors to help build it.

Dave has studied at both the Rochester Institute of Technology and Monroe Community College toward a business and finance degree with a major in accounting. He holds FINRA licenses Series 6, 7, 22, 26, 62, 63, and 65, covering the spectrum of investment products and services available. He is licensed for Life, Health, and Accident insurance in New York State. Dave is also licensed in many other states for both securities and insurance.

Dave is a life-long resident of Rochester and has served as a Boy Scout Troop Chairman, IAA Baseball, YMCA Youth Basketball, and Vince Lombardi and Pop Warner Football coach. He enjoys hunting, fishing, golfing, and lives in West Irondequoit.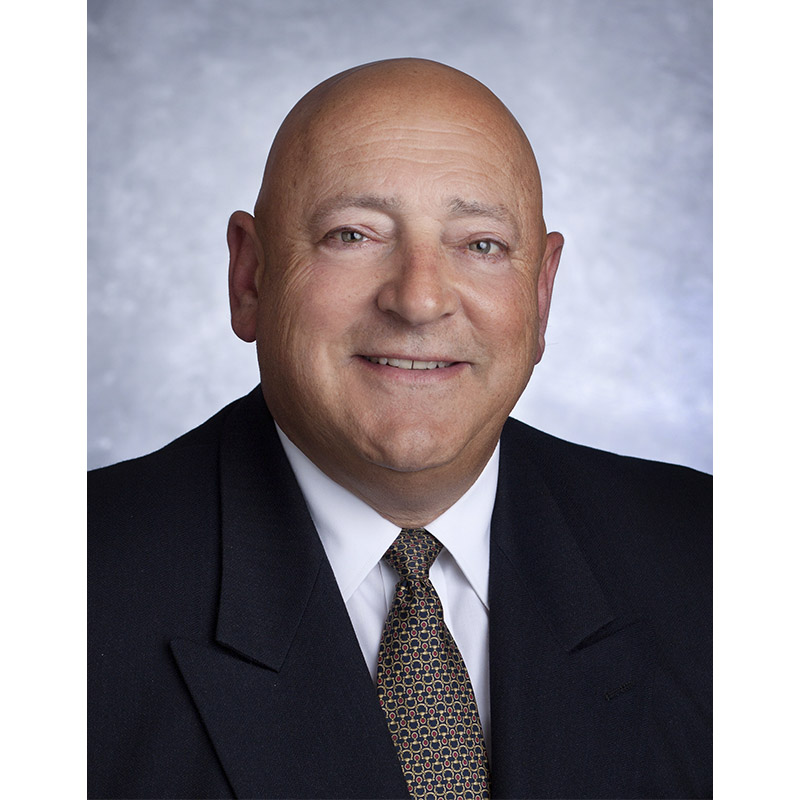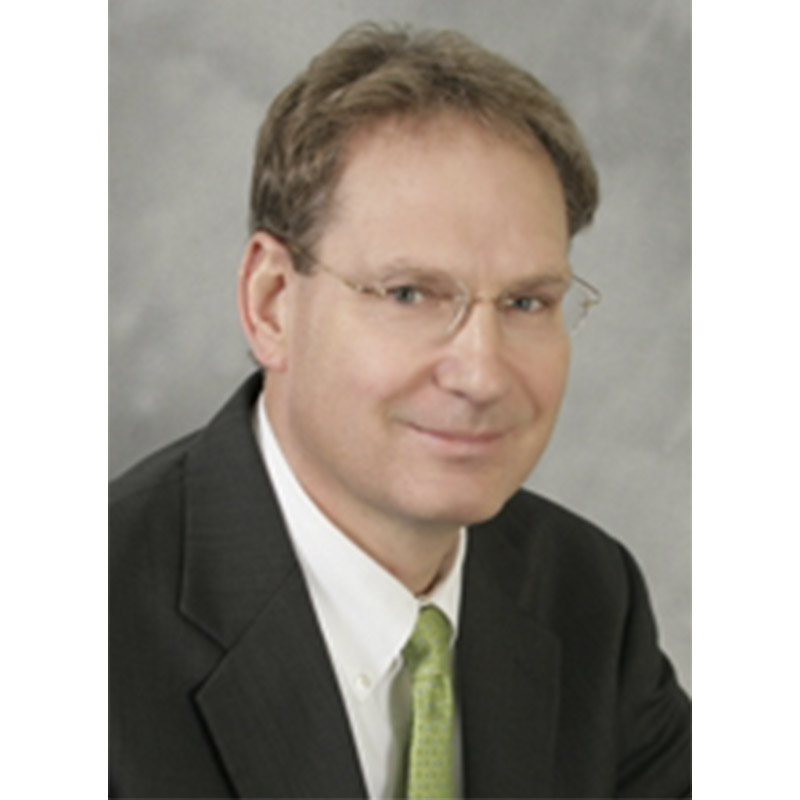 Richard J. Warner
Registered Representative
Mr. Warner is a Financial Advisor who helps progressive and socially-conscious investors find investments that align with their core beliefs and highest goals. The reason Rick has chosen to work in the financial services industry is because he wants to help his clients "do well by doing good." What Rick enjoys most about his work is providing financial peace of mind for his clients on multiple levels.

Rick has spent 15 years as a financial services practitioner and offers a wide variety of proven programs and services - from integrated wealth management to investment advice and risk management.

People who know him can always count on his ability to develop an appropriate solution for almost any financial situation. He has helped scores of people to navigate their finances through all types of markets as their 'personal CFO.'

Rick graduated from the Rochester Institute of Technology with a Bachelor of Science in Management, including a concentration in Photography, and holds FINRA Series 7 and 66 securities licenses. Mr. Warner is also a member of the Professional Advisors Liaison Committee for the Rochester Area Community Foundation.

Rick resides in Mumford, New York with his two children and is an active member of the Sierra Club, the Adirondack Mountain Club, and is on the Board of Directors at Isaiah House. In his spare time, Rick enjoys golf, hiking and photography. Rick is also actively involved in environmental conservation efforts and volunteering for various organizations and community service projects.